Welol è un'azienda dinamica in costante crescita, il nostro obiettivo è aiutare i clienti a definire strategie tecnologiche per affrontare al meglio le nuove sfide della trasformazione digitale.
Abbiamo creato un ambiente lavorativo stimolante ed investiamo costantemente nella formazione per arricchire la competenza e la crescita di ogni membro del nostro team.
Supportiamo la crescita e la competitività delle imprese con soluzioni tecnologiche e applicative Microsoft.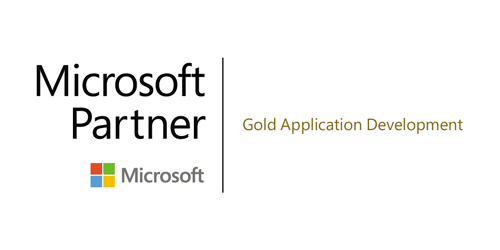 Gold Application Development
Comprovata esperienza nella fornitura di servizi di sviluppo su piattaforma Microsoft e cloud Azure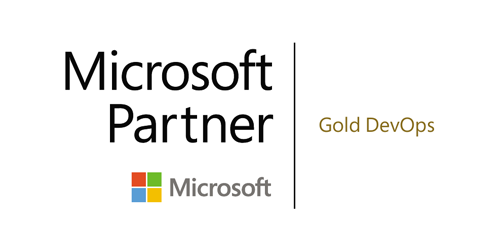 Gold DevOps
La nostra esperienza nella gestione del processo, delle persone utilizzando la tecnologia per soddisfare le esigenze dei clienti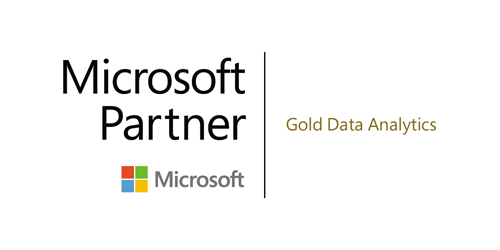 Gold Data Analytics
Offriamo ai clienti dati aziendali utili che consentano di trasformare la loro attività.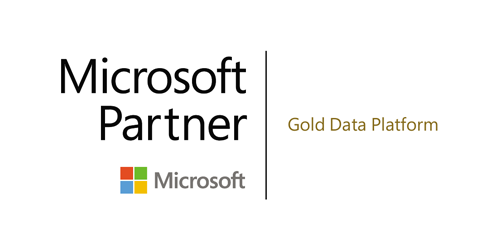 Gold Data platform
Consentiamo ai clienti di sfruttare al meglio i big data fornendo analisi in locale, nel cloud e negli ambienti ibridi.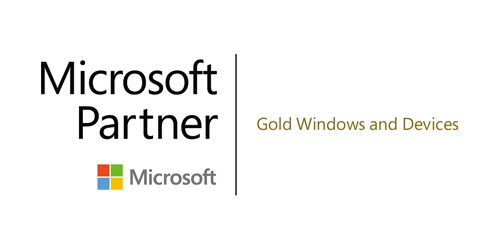 Gold Windows and Devices
Aiutiamo i clienti a liberare la potenza di Windows, dalla distribuzione alla fornitura di dispositivi all'avanguardia.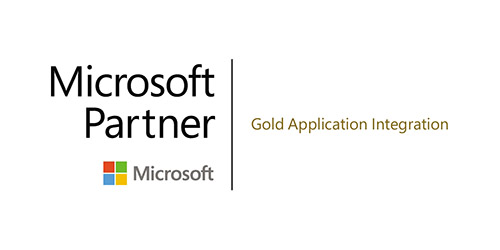 Gold Application Integration
Integriamo applicazioni aziendali e fonti dati per migliorare l'efficienza di tutti i processi.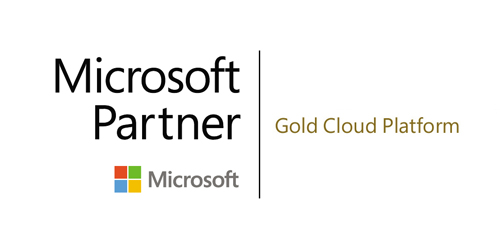 Gold Cloud Platform
Aiutiamo i clienti a modernizzare l'infrastruttura e a eseguire la migrazione di applicazioni e dati al cloud.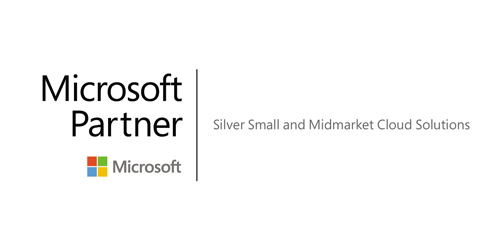 Silver Small and Midmarket Cloud Solutions
Consentiamo alle aziende di piccole e medie dimensioni di lavorare ovunque con la massima produttività e sicurezza.
We have created a stimulating working environment and constantly invest in training to enrich the competence and growth of each member of our team. Alberto Jacomuzzi CEO – Founder Sandro Rosso Director of Technology Stefano Ghiani IT Specialist Simone Trotta Project Manager – Software Architect Antonio Buonaiuto Project Manager – Software Architect